Car Accident & Personal Injury Attorney
Serving LA and Orange County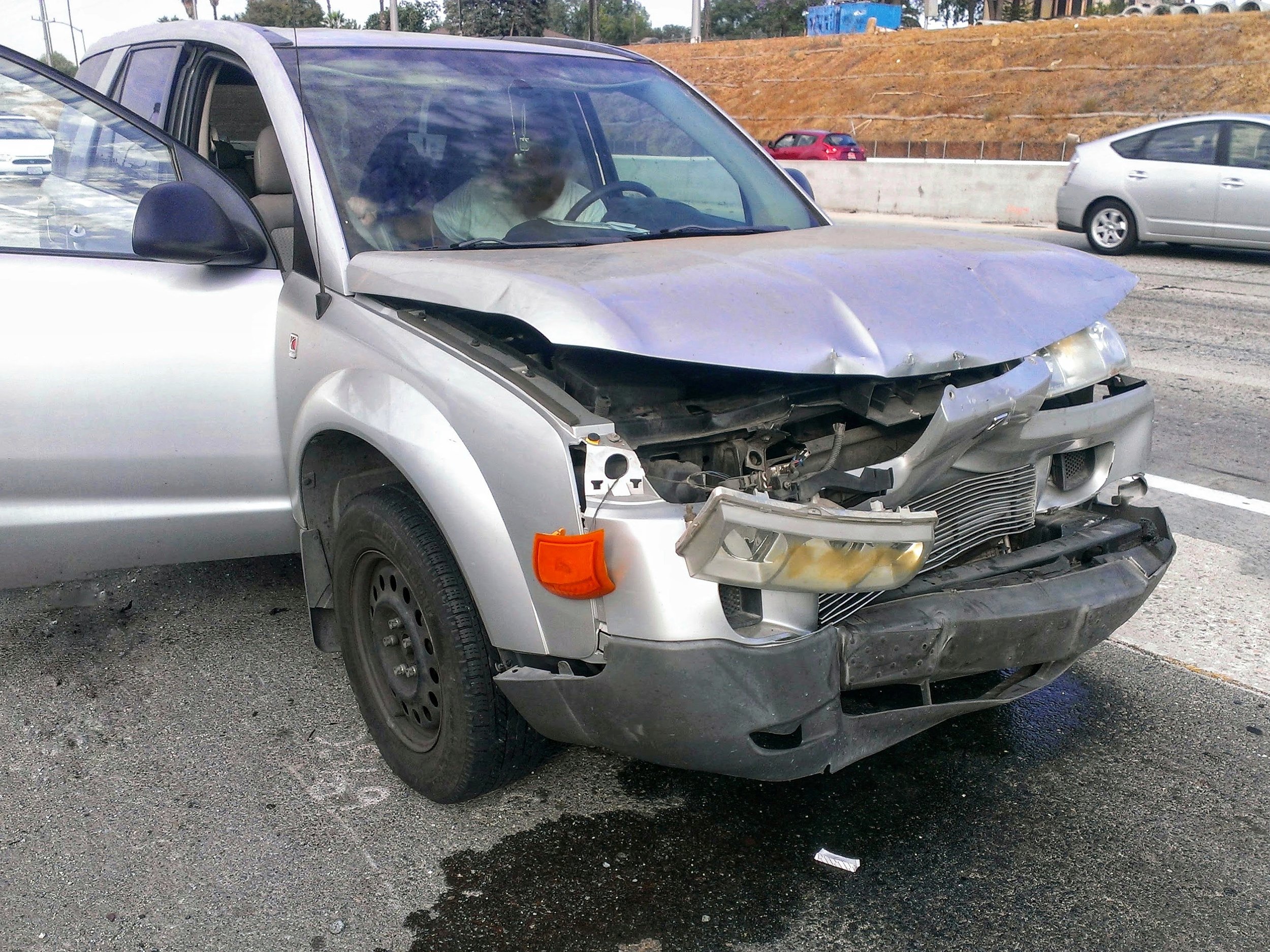 Slip/Trip and Fall Injuries
Don't let the insurance companies take advantage of you.
Let our team take the burden off your shoulders so you can focus on getting your life back on track.
If you've been hurt in collision you probably have questions and concerns about who is going to pay for medical treatment, what to do if you can't work, what to tell the insurance agents that keep calling, and most importantly, and "Do I really need a lawyer?"
There's a reason the insurance companies are having record profits, year after year; they know how to hold onto their money. That means paying as little as possible on every injury. In reality, they end up convincing thousands of people without attorneys that they are getting a "good deal" by accepting a fraction of their cases' true value.
At the Law Offices of Christopher Peck, we take pride in being able to help remove the anxiety that follows being hurt in an accident. We take the burden off your shoulders by explaining how the process works, organizing your case, helping connect you to the care you need, and fighting for you - every step of the way.
Free Consultation
Let's Chat.
You can call us any time at (714) 627-5335, or use the form below to contact us. Let us know a little bit about your injury and the best way to reach you to discuss your potential case further.
Contact
(714) 627-5335 - Phone
(714) 627-5195 - Fax
Locations
500 N. State College Blvd.
Suite 1100
Orange, CA 92868
5150 Pacific Coast Hwy.
2nd Floor
Long Beach, CA 90804